Southend tax office worker jailed for £160,000 fraud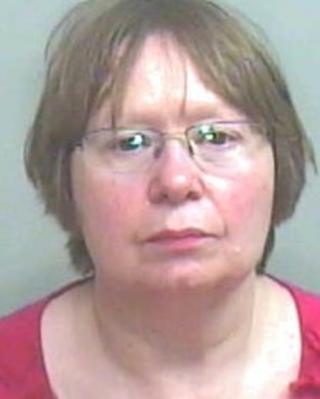 A former civil servant who stole more than £160,000 from colleagues at a tax office in Southend has been jailed for two and a half years.
Ruth Kevan, 58, of Central Avenue, Southend, ran a savings scheme at HM Revenue and Customs, where she worked.
Forty colleagues invested a total of more than £212,000, but only £48,000 remained by the time the fraud was discovered.
At Basildon Crown Court Kevan admitted 21 charges of fraud and one of theft.
The court heard the scheme started as a Christmas fund but became a general savings scheme offering interest rates far above those offered by banks.
It ran for more than five years.
The court heard that Kevan had spent the rest of the money invested by her colleagues.
She did not lead an extravagant lifestyle, the court was told, but appeared to have spent the money on "nice" hotels.
The court heard that Kevan planned to try and pay back the money when she started receiving her pension in a few years' time.