Harlow Council homes to replace garages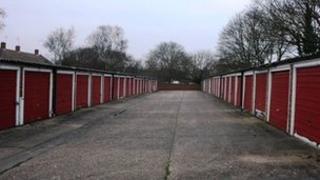 An Essex town is to use garage sites to build its first new council houses for nearly 25 years.
Harlow Council has voted to award a contract of up to £2.7m to a construction company.
The programme will initially see 14 houses completed by May 2015.
The Labour-run council said it had identified 15 sites which had either disused or under-used council house garages on them and 91 new homes could be built on them in the long-term.
The council said the programme would be funded using money that had been ring-fenced and had to be spent on affordable housing.