Missing mother and son found in Edinburgh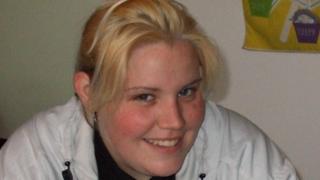 A woman and her one-year-old son who went missing after social services attempted to take him into care have been found in Edinburgh.
Michelle Kelly and her son disappeared from their home in Basildon, Essex, last Friday, when she was due to hand him to Essex Social Services.
On Wednesday, Essex Police said it was concerned for their welfare and the search was focusing on Scotland.
A spokesman said the pair had been found in Edinburgh.