Man charged over severed deer head on Tesco shop till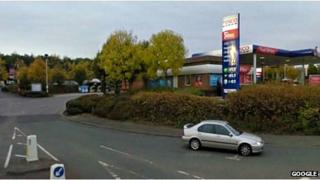 A 33-year-old man has been charged after a severed deer's head was left on the till of a Tesco supermarket.
The head was found on a self-service checkout in Saffron Walden in June.
James Hyett, of Saffron Walden, has been charged with criminal damage in connection with the incident.
Mr Hyett has been released on police bail until 6 August, when he will appear before magistrates in Colchester.