Basildon council deputy leader Stephen Horgan dies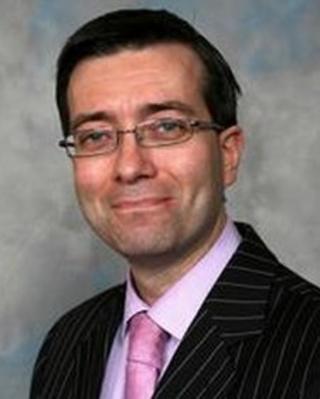 The deputy leader of Basildon Council has died at the age of 47, following a long battle with cancer.
Stephen Horgan was a Conservative councillor for Billericay for 13 years and the deputy leader since 2009.
The council said he died on Tuesday, leaving his wife Piera and children Eleanor, 12, and John, 10.
Council Leader Tony Ball said Mr Horgan had been a close and loyal friend for more than 20 years and he would miss him terribly.
Mr Horgan was first elected as councillor in 1999.