Man arrested after fight outside Sugar Hut in Brentwood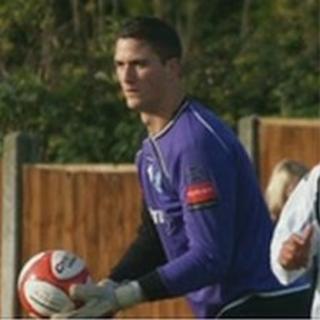 A 33-year-old man has been arrested on suspicion of grievous bodily harm after a fight outside an Essex nightclub.
Billericay Town goalkeeper Nicky Morgan, 25, suffered a neck injury in an assault outside the Sugar Hut in Brentwood on 28 October.
Mr Morgan, from Loughton, was paralysed from the shoulders down following a fight between 10 men behind the venue.
A spokesman for Essex Police said the 33-year-old man from Sittingbourne remains in custody.
Mr Morgan has been treated in Queen's Hospital in Romford since the incident but is expected to be transferred to Stoke Manderville Hospital for rehabilitation later.