Essex girl and father died of stab wounds to chest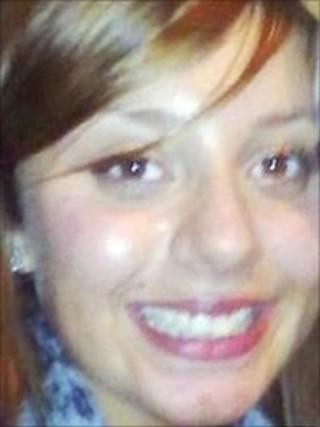 Inquests have been opened into the deaths of a 16-year-old girl and her 48-year-old father at a house in Essex.
Margaret and Costas Pierides both died after suffering stab wounds to the chest at Prayors Hill, Sible Hedingham, on Saturday.
Mr Pierides died at the scene while his daughter died after being airlifted to hospital in Colchester.
Coroner Caroline Beasley-Murray opened the inquests and adjourned both hearings to a later date.
Essex Police began a murder investigation following the discovery of the bodies, but said they were not looking for anyone else in connection with the inquiry.
Coroner's officer Stephen Parfrey said pathologist Nat Carey had carried out the post-mortem examinations.
He said Mr Pierides suffered stab wounds to the chest and Margaret suffered stab wounds to the chest and abdomen.
Margaret's friends said earlier she had a difficult relationship with her father, but the pair appeared to have patched things up recently.