Dorset family who lost son to epilepsy launch fundraising campaign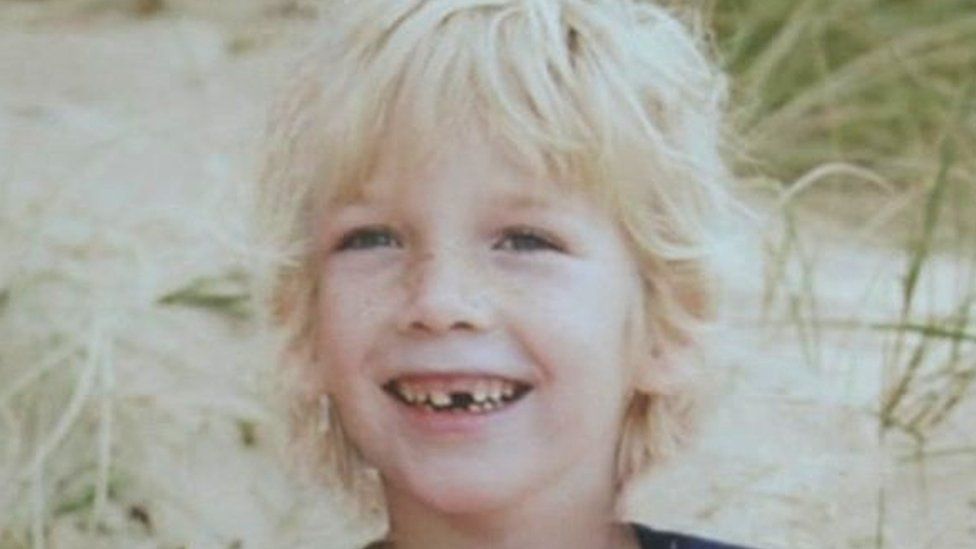 A family who lost their seven-year-old son to epilepsy is raising money in a bid to help researchers find better treatments.
Jude Cunnane died in October last year after being diagnosed with the condition at the age of one.
Experts say more research is needed to look at how to improve treatments.
Jude's parents Andrew and Laura Cunnane have organised a fundraising ball at Compton Acres in their hometown of Poole, Dorset, on 2 July.
A guitar once owned by Ed Sheeran will be among the items up for auction at the event.
Epilepsy is a condition that affects the brain and causes frequent seizures.
Mr Cunnane said at his worst Jude used to have 50 or 60 seizures per night.
"So in the daytime he could barely walk or talk. Even simple things like eating were impossible for him," Mr Cunnane added.
Professor Helen Cross, a paediatric neurologist at Great Ormond Street Hospital in London, said between 60-70% of people suffering with epilepsy either respond to standard medication or may grow out of it.
However, the remaining 30-40% continue to have seizures despite medication.
The Cunnanes are raising money towards ongoing research into treatments. They are also supporting the charities Young Epilepsy and Julia's House Hospice.
Mrs Cunnanes said: "We really wanted to make sure that something positive came out of Jude's passing and to raise money for two incredible charities who really have been absolutely amazing for Jude, both during his life and afterwards."
Related Internet Links
The BBC is not responsible for the content of external sites.