Blandford councillor's apology over 'n-word' remark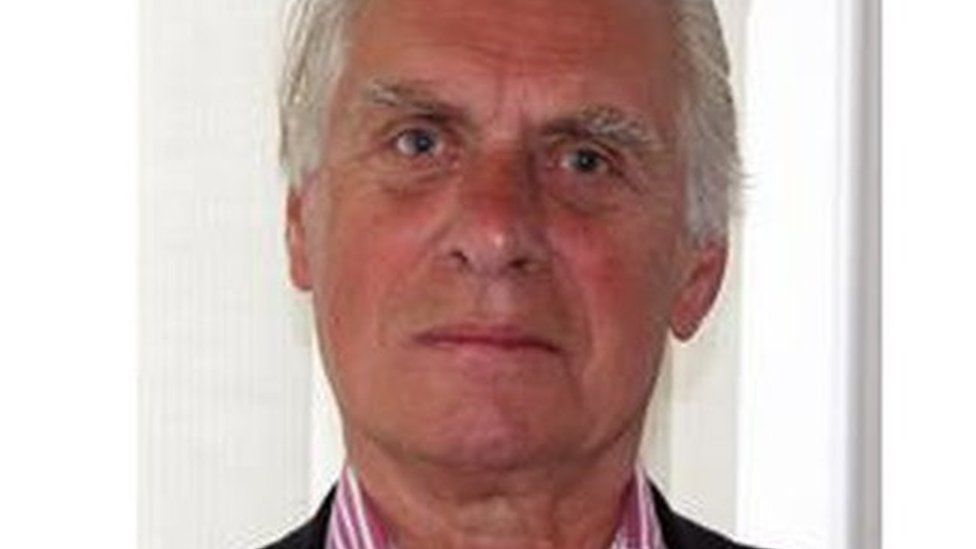 A councillor has apologised for using a racist word during a council meeting.
John Stayt was asked to leave by Blandford Town Council's vice chairman after using the 'n-word' on 29 October.
The meeting in Blandford Forum, Dorset, continued after the request for him to leave was not seconded following an apology by Mr Stayt.
The council said Mr Stayt had sent a written apology to all councillors, two youth advisors and a member of the public present at the meeting.
When contacted by the BBC, Mr Stayt said he "couldn't possibly comment".
Mr Stayt, Conservative councillor for the Riversdale and Portman ward, made the remark during a discussion on Blandford's neighbourhood plan working group.
He made a further apology during the public session at the council's planning meeting on Monday evening in the town's Corn Exchange.
Mayor and chairman the council Roger Carter said: "I individually, and we as a council, abhor and will not tolerate racist language or other behaviour which would bring this council into disrepute.
"I sincerely hope that we, as a council, can now put this incident behind us."
Linda Scott-Giles, the town clerk, said: "I am going to contact the Dorset Race Equality Council to ask them to arrange some training for us."
Stuart Caundle, head of paid service for Dorset Councils Partnership which serves North, West and Weymouth and Portland councils, said: "The council condemns the use of racist language.
"If we receive complaints under the Code of Conduct about the behaviour of councillors we would deal with them in accordance with our published procedures and not comment in advance."
Related Internet Links
The BBC is not responsible for the content of external sites.