Dorset rural marathon plan announced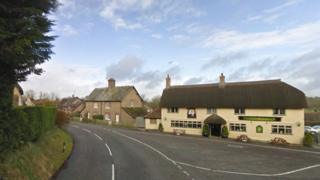 Plans for a new running event in rural Dorset have been announced.
Organisers of the Dorchester marathon and accompanying half-marathon are hoping 2,000 runners will race through the town and villages including Affpuddle and West Stafford.
Andy Palmer of White Star Running said the races, planned for May 2017, would "keep running rural".
The events, co-organised by the town's Rotary Club, will also raise money for charities including the air ambulance.
Road marathons are currently held annually in Bournemouth and in and around Sturminster Newton.
Mr Palmer said: "There has been a call by runners for a more rural road race in the county. We have such a beautiful county and we want to encourage everyone to get out and enjoy it."