Dorset rural bus cuts approved by council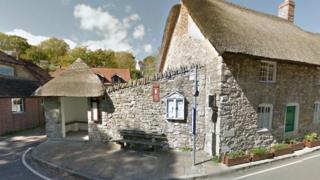 Rural bus routes in Dorset are to be axed in a bid to save £500,000.
The cuts, which will see 27 subsidised services that run once or twice a week stopped from April, were agreed by Dorset County Council on Wednesday.
Campaigners say people living in rural areas risk becoming isolated because of the decision.
The authority said it would look to "support the on-going development of community based transport schemes which can often better meet local needs".
The council said the cuts were needed to sustain an increase in social care for children and adults.