Bournemouth bagpipes bid to deter homeless people opposed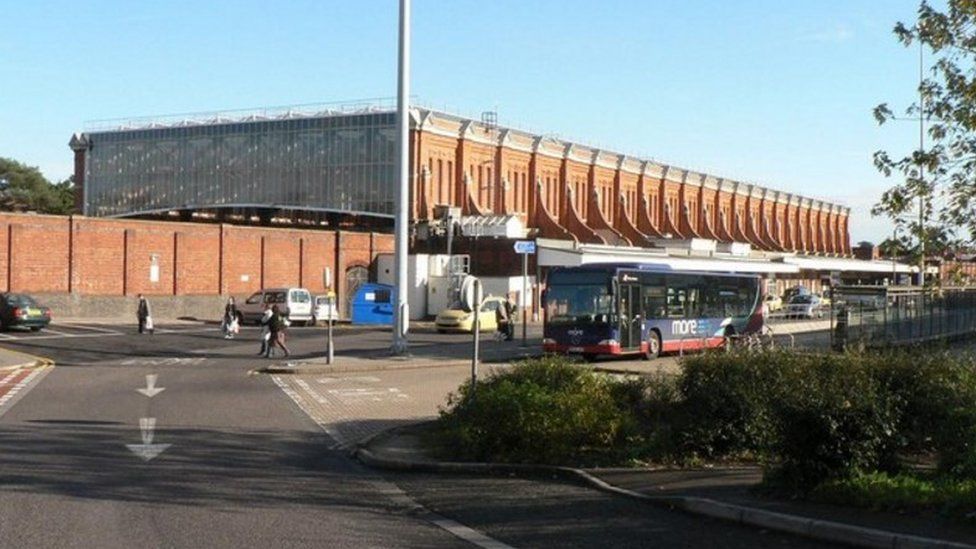 A bid to deter homeless people from sleeping rough at a railway and bus station by blaring bagpipes music through the night has come under fire.
Almost 4,000 people have signed a petition against the measure, which was introduced last month at Bournemouth Travel Interchange by the council.
Petitioner Carla Johnson said it was "in no way a solution" and said homeless people should be offered help.
The borough council said the music aimed to target anti-social behaviour.
Ms Johnson said: "At a time of year when the weather is becoming increasingly cold and wet, Bournemouth council should be finding a solution to help the homeless in our town, not to drive them away.
"Playing loud music at the interchange is in no way a solution as it will simply move the homeless people on to another area in the town."
The music, which is played between midnight and 06:30, has been branded "disgusting" by several signatories.
John Weaving, from Blandford Forum in Dorset, said: "I'm signing because I may have to sleep there one day, who knows?"
David Smith, from Bournemouth Borough Council, said the music was "one tiny part of the wider approach" which includes working with agencies such as the police.
He said the authority provides "a wide range of specialist support services", including a "rough sleeper team" which he said helped to move 61 people off the streets into accommodation, both locally and elsewhere, in the past quarter.
Mr Smith added that the council also works to address additional needs, such drug and alcohol or mental health issues.
Related Internet Links
The BBC is not responsible for the content of external sites.