Weymouth residents targeted by conmen posing as police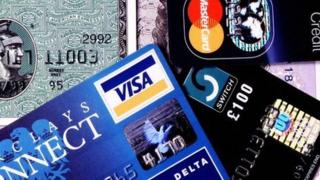 Residents in Dorset have been targeted by conmen posing as police officers as part of a courier fraud scam.
Dorset Police received 19 reports of the attempted courier fraud in Weymouth last week.
In each case a man said he was calling from a police station, where they had a man in custody who had taken money from the would-be victim's bank account.
They were then told to withdraw large sums of money to send to London by courier or taxi.
The victims suspected the attempted scam and called the police. No money was stolen and Action Fraud has been notified.
'Potential evidence'
It follows Dorset Police joining a campaign organised by Zephyr – the regional organised crime unit – to warn about the threat of courier fraud, in June.
At the time, a man from Chapelhay in Weymouth, handed over £26,000 in cash to a courier who visited his home.
It followed a telephone call from a fraudster who posed as an officer from the Metropolitan Police.
Offenders often pose as police officers, claiming they need money as potential evidence for an investigation, so it can be forensically examined.