Prison absconder accused held over St Leonards stabbing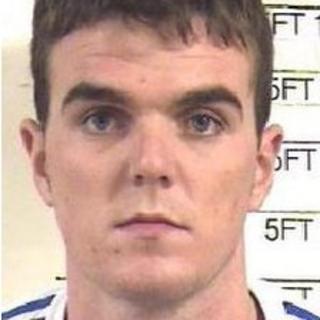 A man accused of absconding from prison, who was wanted over a stabbing at a Dorset holiday park, has been arrested.
Charlie Casey, 22 was arrested in Wexham, Berkshire, on Wednesday and returned to custody.
He is accused of absconding from HMP Sudbury in Derbyshire in April.
Casey was wanted in connection with the stabbing of a 24-year-old woman at Oakdene Forest Park, St Leonards, on 21 May.