Brownsea Island nature reserve named UK's favourite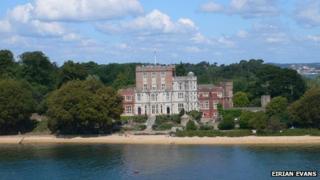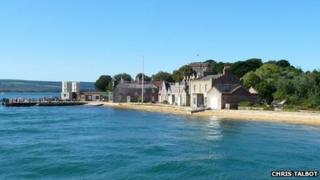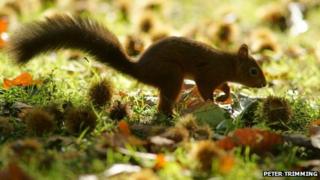 Brownsea Island has been named the UK's favourite nature reserve.
The island near Poole in Dorset, which hosted Lord Baden Powell's first Scout camp in 1907, came top of a vote by readers of BBC Countryfile magazine.
Sherwood Forest in Nottinghamshire and the Farne Islands, off Northumberland, were runners up in the annual vote.
In May, the National Trust-owned island, which has become a haven for red squirrels, celebrated 50 years as a nature conservation area.
Angela Cott, the National Trust's General Manager for the island, said: "It is a really special place with over-wintering birds in the lagoon, red squirrels thriving in the pine woodlands and a wide range of wildlife now making the island their home."
Accessed by boat from Poole, the 500-acre (200-hectare) island was gifted to the National Trust by its reclusive former owner Mary Bonham-Christie in 1962.
For 50 years, volunteers took the ferry to the island to chop down rhododendron bushes that had begun to spread over the island and choke off the red squirrels' food supply.
The last bushes was removed in 2011.
Its nature reserve is managed by Dorset Wildlife Trust and first opened to the public on 15 May 1963.