Weymouth and Portland council to make £900,000 savings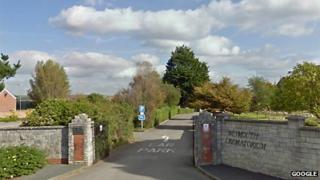 A Dorset council has published plans to cut services and increase council tax to save £900,000 in 2014/2015.
Weymouth and Portland Borough Council's budget cut options include reducing its events programmes and mayoral services.
In total it needs to find savings of £2.1m by 2016/2017 and is drafting a 2020 Vision document to outline a long-term budget plan.
The council said the key reason for the savings was because of "reductions in government funding".
Council tax is to be increased by just under 2% under proposals to be discussed on 3 December.
The council's management committee will also look at increasing fees at Weymouth Crematorium.
A decision will be made at a full council meeting in February.