Emily Longley murderer Elliot Turner can appeal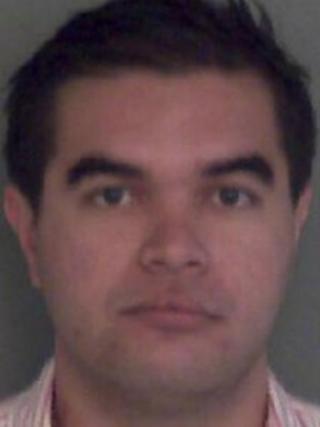 A man found guilty of murdering his aspiring model girlfriend has been granted leave to appeal against his conviction and sentence.
Elliot Turner, 20, strangled New Zealander Emily Longley, 17, at his family's house in Bournemouth.
Turner was convicted at Winchester Crown Court in May and jailed for life, with a minimum tariff of 16 years.
The Court of Appeal confirmed the appeal will be heard, but a date has yet to be fixed.
Neither the court nor Crown Prosecution Service would confirm on what grounds the appeal has been granted.
During the trial it was heard that Turner killed Emily, a student from New Zealand, in a jealous rage at his parents' house in Queenswood Avenue on 7 May last year.
Confession letter
He had a history of obsession with women and began to believe Emily was seeing someone else behind his back.
Under cross-examination, Turner said he only defended himself after Emily attacked him as an argument in his bedroom turned violent.
He said that he grabbed Emily by the neck for five or six seconds and then pressed down on her as she lay on the bed to stop the attack.
When he woke the next morning, he found Emily lying motionless in the bed beside him.
Turner's parents, Leigh and Anita, tried to help cover up the crime by destroying a confession letter by their son and taking away vital evidence after the killing.
They were each jailed for 27 months in July for perverting the course of justice.