Thieves claiming to be bailiffs trick way into Dorset home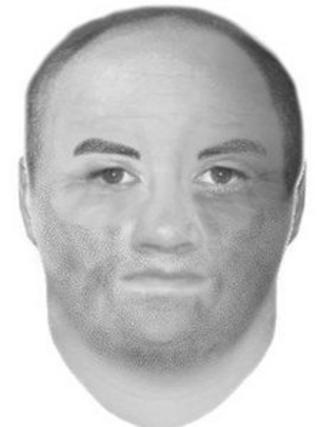 Two impostors stole a games console from a Dorset resident after tricking their way into his home by claiming to be court bailiffs.
The men called at the victim's home in the Normandy Drive area of Christchurch on Tuesday afternoon.
The victim, a 31-year-old man, believed the men had the power to enter his property and remove items, despite seeing no identification or paperwork.
They also stole cash from the victim's home before leaving in a white van.
Police advise residents to always ask to see official identification from strangers that come to their door.
The first offender is described as about 5ft 6in, aged between 45 and 55, of heavy build with receding hair. He spoke with a Scottish or Irish accent and was wearing jeans and a white T shirt.
The second offender is described as aged between 45 and 55, of heavy build with dark, brown, short hair. He was wearing jeans and a black T shirt.
Anyone with information is asked to contact Dorset Police.