New Bournemouth gritters replace ageing fleet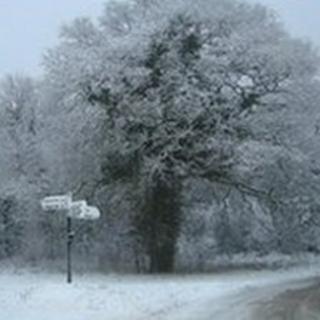 A Dorset council has spent £120,000 on three gritters after admitting its old fleet "struggled to cope" last winter.
Bournemouth council said the old vehicles regularly suffered breakdowns during the prolonged cold spell.
The new gritters are capable of spreading up to six tonnes of salt on each run.
They also come equipped with computer software meaning they can be operated by one person rather than needing a driver and navigator as before.
Stuart Best, from the council, said: "Everyone remembers last winter was particularly harsh and it is fair to say the vehicles struggled to cope.
"Although we were able to maintain a full service we did suffer breakdowns and urgent repairs were being carried out round the clock to ensure continuity of service.
"Clearly we had to replace the fleet in time for the return of the cold weather."