WhatsApp scammers pretend to be daughter to steal money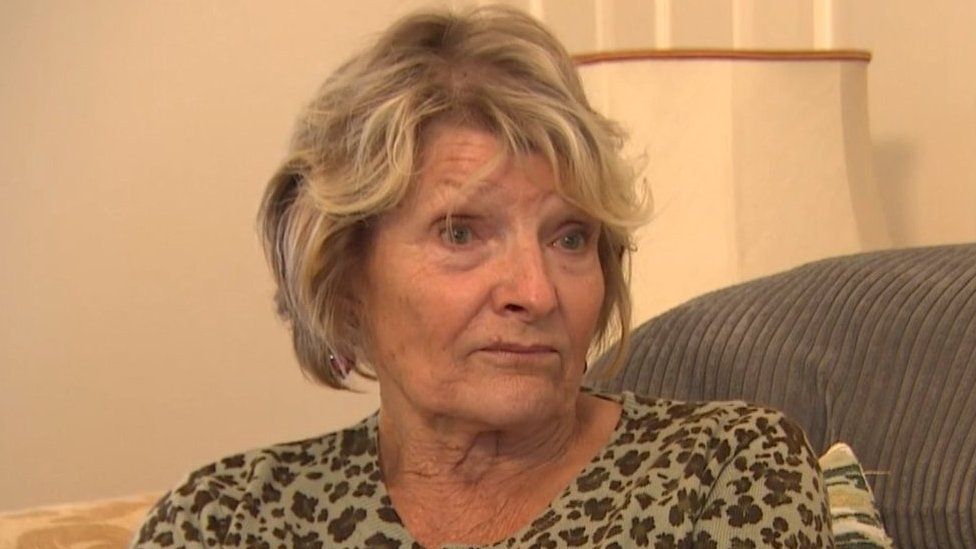 A woman who was scammed out of almost £16,000 on WhatsApp is warning others to be wary.
Paula Boughton, from Paignton, Devon, thought she was making payments on behalf of her daughter, because the messages were "personal and genuine".
Her bank, Santander, was able to stop the last transaction and has refunded the rest of the money.
Mrs Boughton's case is now being assessed by the City of London Police's National Fraud Intelligence Bureau.
She said the messages were convincing because they correlated with what was going on in their lives. It was only because her daughter, Sam, didn't reply to say good night that she suspected something was wrong.
Warnings have now been issued about this particular sort of scam.
"I received a text message from what I presumed was my daughter, asking me to delete the old phone number as she'd been given a new number," Mrs Boughton said.
She continued: "It went on after a couple of lines of text to ask me if I would make a transaction for her, which I agreed to, if she sent me the sort code, the payee's details, and the account number.
"I presumed it was my daughter, and I thought, well, because of the situation, I was able to do that, and I feel that I've been made a fool of."
Paula's daughter Sam said she "felt sick" when she first found out about the scam.
"Why on Earth, when I know she's savvy with things and technology and you know, knowing there's a lot of fraud out there and fake scams, why would she pay that much money?" Sam said.
She added: "I was furious, I was really angry, I had lots of mixed emotions. Then when I got here and I learned more about the situation, I realised how she had paid it and how she had got to that point."
Related Internet Links
The BBC is not responsible for the content of external sites.