Man jailed for yacht £160m cocaine haul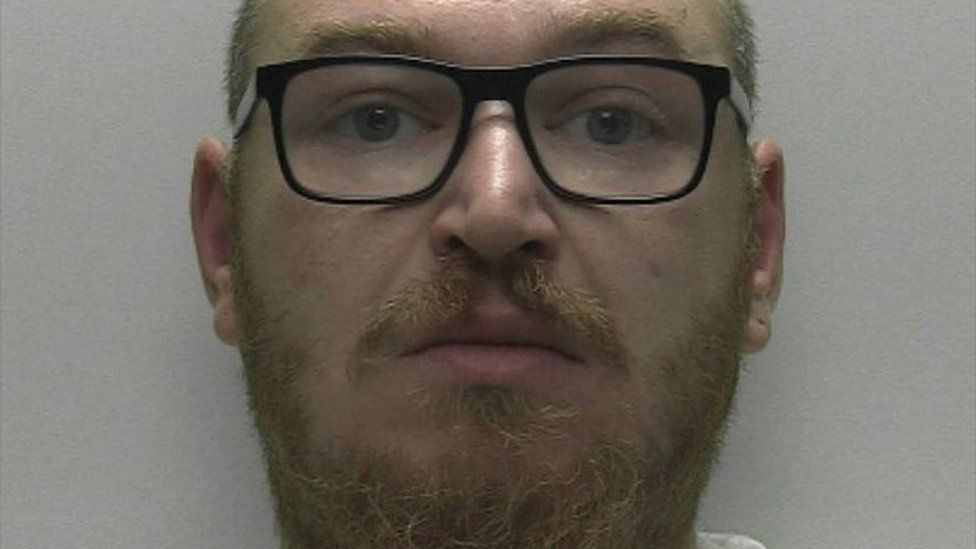 A smuggler who was intercepted on a luxury yacht with a £160m cargo of cocaine has been jailed for 18 years.
Andrew Cole, 33, was the onboard organiser of the plot to bring the drugs from the Caribbean to the UK, when he was caught in the English Channel in September 2021.
The Kahu was covertly tracked then intercepted by customs vessels and escorted into Plymouth, Devon.
Cole, from Stockton-on-Tees, pleaded guilty at Exeter Crown Court.
The smuggler, from Newton Road, admitted arranging the carriage of controlled goods.
The court heard on 9 September a Border Force Maritime Command cutter and coastal patrol vessel had covertly identified and monitored the Kahu's movements.
The Kahu left Barbados in July 2021 and picked up the drugs in a transfer from a ship off Surinam, South America before crossing the Atlantic.
The plan was to float the 200 packages of cocaine in cargo nets held up by more than 100 life jackets when the yacht reached the shipping lane off the Isle of Wight.
A shore crew from Southampton were due to pick up both the drugs and Cole.
Cole tried to destroy the satellite phone he had used during the passage but experts from the National Crime Agency (NCA) were able to reassemble it.
It showed messages he had exchanged with his gang leader, one of which said Cole was "looking forward to making him proud".
The court was told the cocaine was worth £80m wholesale or double that in street values.
Sentencing, Judge Peter Johnson said the profits would have been "substantial and so are the punishments".
He said: "This was a massive operation, one of the largest this court has ever seen."
Mr David Burgess, defending, said Cole had lived a law-abiding life until he faced problems and fell in with "the wrong crowd" but said that he had shown "genuine remorse".
Gavin Heckles, NCA operations manager, said after the court hearing: "This was a huge haul of cocaine, which we and our law enforcement partners have prevented coming into the UK drugs market and being sold across UK communities, where it would have fuelled more crime."