Elections 2021: Conservatives maintain control in Devon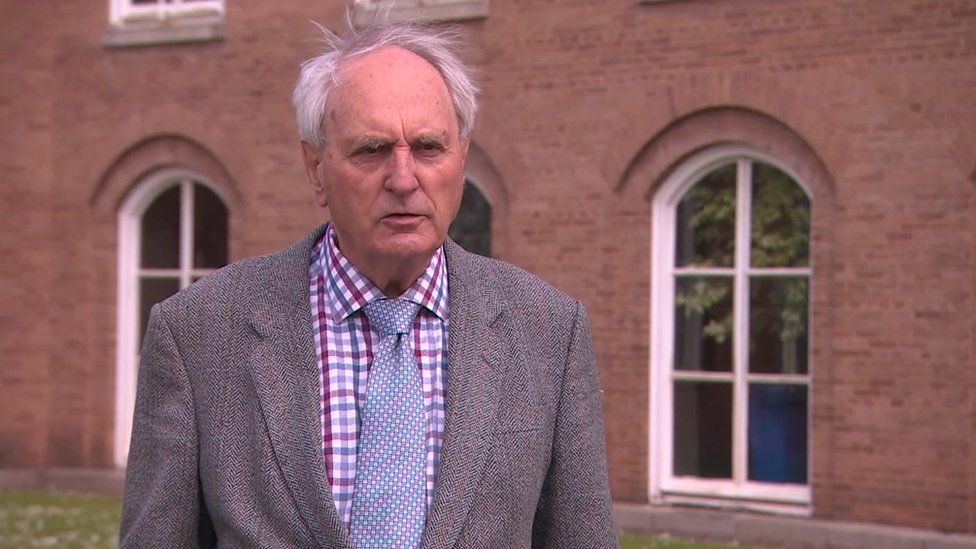 The Conservatives have maintained their control of Devon County Council, winning three of the last four seats to be declared.
The latest wins, announced on Saturday, saw one seat taken in Broadclyst and two in Exmouth. Both divisions have two seats.
With all 60 seats now declared, the Tories have 39 - down two from the 41 seats they won in 2017.
The other seat in Broadclyst saw a second win for the Greens.
The latest wins add to the fourth consecutive majority for the Tories in local elections, having been in charge of Devon County Council since 2009.
Council leader John Hart said on Thursday he was "delighted" with the result, adding: "We must be doing something right."
Mr Hart said he "looked forward" to challenges of the next four years, including creating jobs.
The Liberal Democrats have nine seats on the new council, Labour has seven and there are three Independents.
Labour held all seven of their seats, while the Lib Dems made three gains.
The latest win for the Green Party means it now has two representatives on the council.
While the Conservatives remain in control, their majority was slightly reduced with them only being able to win a maximum of 39 seats after the second Greens win.
Elsewhere in the county, Labour lost six seats in Plymouth while the Conservatives gained six, meaning the city council has now gone into no overall control.
In Exeter, Labour retained control of the city council, winning 11 of the 14 seats contested.
Related Internet Links
The BBC is not responsible for the content of external sites.