Man, 78, dies 11 weeks after Torrington car park crash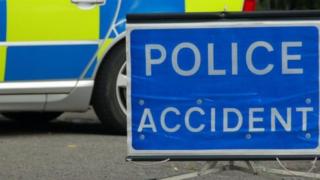 A 78-year-old man has died 11 weeks after he was involved in a crash in Torrington.
Police were called at lunchtime on 29 June to the crash in South Street car park.
A silver Mazda 2 being driven by the local man was the only vehicle involved, police said.
The driver and only occupant of the vehicle was taken to North Devon District Hospital after sustaining injuries.
A spokesperson for Devon and Cornwall police said: "Local officers attended the scene at the time of the collision. Sadly a male driver of the Mazda died on 13 September."
Road policing teams at Barnstaple police station are now dealing with the incident and are appealing for information.