Fake Facebook account targeting girls in Devon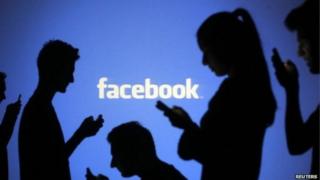 About 100 young girls have been targeted by someone using a fake Facebook account asking them to send indecent images.
Devon and Cornwall Police said the account was set up under the pseudonym of a secondary school pupil.
They said the person behind the account was befriending mostly teenage girls in the South Hams area of Devon and asking them to send "sexy images".
Police believe the person has been targeting teenagers since July.
More on the fake Facebook account, plus other news
PC Jane Gerrard said when the girls tried to block the account, the person threatened to post the images publically.
She added: "It's the vulnerable children who send the photos and are more likely to meet up with these people putting them at great risk."
The Facebook account has been targeting pupils from Dartmouth College, South Devon High School, King Edward VI Community College and Kingsbridge Community College.
Officers are urging pupils not to accept friend requests from people they do not know.