Mother's appeal to missing schoolboy from Axminster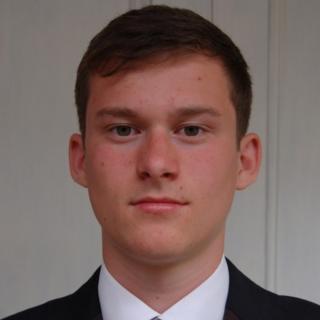 The mother of a schoolboy who has been missing for five weeks has pleaded with him to get in touch.
Arthur Heeler-Frood, 15, of Axminster, Devon, failed to arrive at school on 6 September and has not been seen since.
His mother Caroline said she and his father, Jeremy, were missing him "terribly".
She said: "We don't know that you are safe or what situation you're in. I don't think you realise how hard it is for us. Please make contact."
More on the schoolboy appeal, and other Devon news
Devon and Cornwall Police has urged anyone with information to get in touch.
Supt Sam de Reya said: "We are appealing to business owners, likely to be restaurateurs, hoteliers and cafe owners, who may have had a young man work for them in the last four to five weeks or anyone who may have provided accommodation to him in that time period."
Arthur is described as white, 5ft 4ins-tall, of slight build with short, light brown hair which may be short or shaven.