Councillor 'kneed in groin' in row over parking space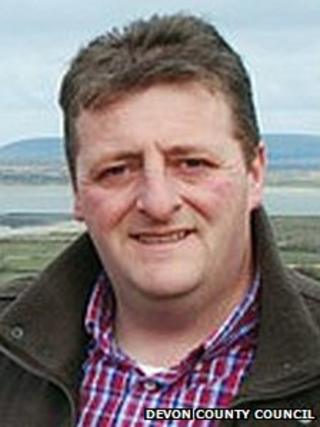 A councillor was allegedly kneed in the groin during an altercation over a parking space.
Police were called to Church Hill, Fremington, Devon, following reports of a common assault.
North Devon and Devon county councillor Frank Biederman complained to police who are investigating.
A Devon and Cornwall Police spokeswoman said no-one had been charged in relation to the incident which occurred on Sunday morning.
Mr Biederman declined to comment, saying only that the investigation was "in the hands of the police".
Police confirmed the two men involved were known to each other and a man who was allegedly injured in the altercation called the police.
She added that "no visible injury" was caused and no arrests were made at the time.