Devon raves prevented in police operation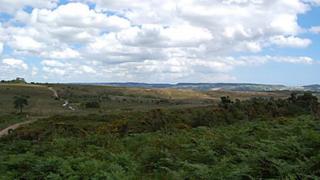 Two illegal raves have been stopped from going ahead in Devon after police were alerted by members of the public.
Devon and Cornwall Police said they were investigating the events at Fernworthy Reservoir, near Chagford, and Woodbury Common in East Devon.
Officers took action while the events were still being set up, seizing sound systems and turning people away.
The anti-rave initiative, called Operation Derig, will continue over the holiday weekend.
Insp Steve Bradford said "Officers reacted quickly to information from members of the public to deal with two raves in the processes of being set up, ensuring sound equipment was seized."