Homes plan for former Guernsey bakery rejected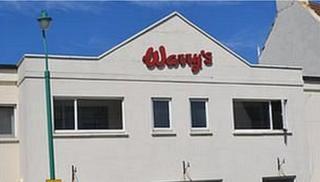 Plans to replace a bakery building with 18 homes and parking in Guernsey have been rejected.
Guernsey's Environment Department rejected the application for the Warry's Bakery site in Le Grand Bouet.
Planners believe the site could retain an industrial use in the future.
The department also had concerns about the proposed layout, saying some areas could attract anti-social behaviour, and it felt the plans could have used land more efficiently.
Warry's Bakery, which was operated by Cimandis, closed in September last year.
A Cimandis spokesperson said competition from cheaper, imported bread had led to the decision to close the operation.