Child protection head leaves Devon County Council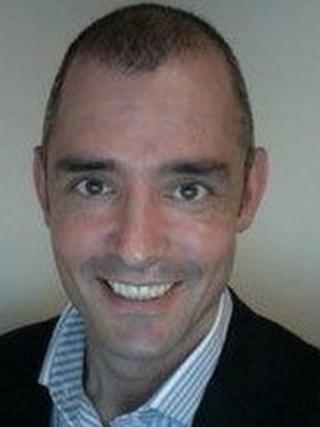 The head of children and adult protection at Devon County Council has left his £95,000 job.
Rory McCallum's departure comes as BBC News reveals an overhaul of child protection in the county.
In May, Ofsted said the council's services for some of the most vulnerable children were "inadequate".
In response the council set up an independent panel. The authority said it was "determined to bring about fundamental improvement".
Prof Ray Jones, who chaired the panel, recommended larger teams of social workers based in local communities to provide more capacity to deal with cases.
He said there should be closer co-operation between the council, schools, the police and NHS, to improve early intervention and reduce demand on child protection services.
'No grounds for complacency'
Prof Jones said Devon County Council was "already putting my recommendations into practice" and was confident that "child protection services would become adequate", but it would probably take until the end of next year.
In a statement Will Mumford, Devon's cabinet member for children's services, said: "We are determined to bring about fundamental improvement to our child protection services and it was particularly heartening to hear from Professor Jones that he thinks we are on the right track.
"We know we've got a long way to go and there are patently no grounds for complacency.
"But it's clear that our overall approach is the right one and that Professor Jones has endorsed our work so far."
Prof Jones will provide the Department for Education with reports on how child protection in Devon is progressing.
Devon County Council said Mr McCallum had been with the authority for more than five years and was leaving to "relocate and pursue new opportunities".
Phil Norrey, chief executive, said: "Rory has worked hard towards improving outcomes for children, young people and adults and initiated a number of key developments across a range of service areas.
"We wish him well in his future career."