Plymouth bowling green fee rise proposal criticised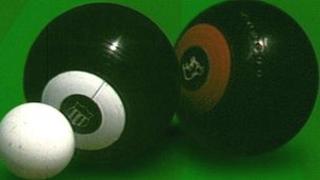 People who use bowling greens in Plymouth have criticised a decision to increase fees to use them.
The city council is considering rises of up to 50% a year for the next three years.
Bowlers said that would run into hundreds of pounds and claim many would quit the game.
The council said it could no longer afford the £100,000 a year it costs to maintain the city's eight bowling greens.
Richard Needham, a secretary for the Plymouth and District Bowls League, said: "The game on council greens will fade away and die."
The council said some clubs have 20 members, while others have more than 100.
Bowlers said the increase would take annual fees to about £400.
In its statement Plymouth City Council: "Given the savings we now have to make and the lack of interest from the clubs in taking more responsibility for running them, we are asking for a larger contribution from the bowling community or closure for the least used greens."