Dawlish beach re-opens after test result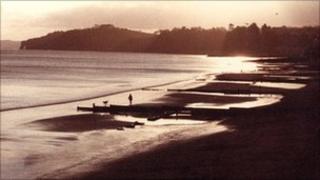 Town Beach at Dawlish has been re-opened after it passed its latest water quality tests.
The Environment Agency had identified pollution between the two breakwaters and signs were put up telling people not to go swimming.
Teignbridge Council said test results received on Saturday had given it the all clear.
The Environment Agency is hoping to pinpoint the cause of the pollution.