Lib Dems call for Torbay Council budget cut rethink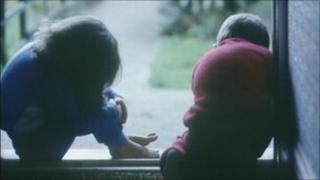 Liberal Democrat councillors in Torbay have called for a rethink over planned budget cuts of £9m.
The Conservative-controlled council faces a 28% reduction in its government grant over the next four years.
Torbay's elected mayor, Independent Nick Bye, said the cuts "will hurt", but he warned frontline services could not be completely protected.
The proposed cuts are due to be debated and voted on at a full council meeting on Wednesday.
Leader of the Liberal Democrat group, councillor Steve Darling, said the cuts would hit the most vulnerable.
"The Liberal Democrats feel that the mayor's budget does not reflect the needs of the community," he said.
Plans to cut more than £1m from children's services have been particularly criticised by the Lib Dems, who said it should be "more of a priority than ever" in view of an "inadequate" rating from Ofsted last October.