Devon library installs Wii games to attract young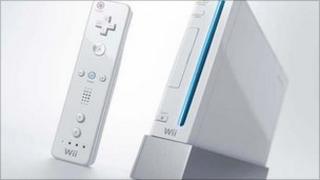 A Devon library is launching Nintendo Wii sessions aimed at getting more young people inside.
The free sessions at Crediton library are on Monday and Friday between 1700 and 1800.
The library is building a stock of games, starting with Mario Karts, Wii Sports and Wii Sports Resort.
The equipment, including television, the Wii itself, games and installation, has cost £800, funded by Crediton Town Council and Devon County Council.
The county council said the the aim was to "encourage more younger people, especially those who might not otherwise be regular visitors, to use the library while meeting and socialising with friends".