Derby telephone exchange fire cuts service to thousands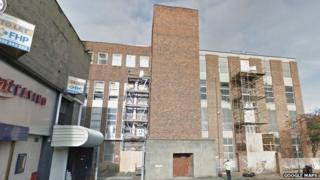 An early-morning fire at a telephone exchange in Derby cut service to tens of thousands of BT customers.
Equipment and cabling on the first floor of the city's main exchange on Colyear Street were damaged in the blaze.
BT spokesman Paul Hayward said engineers had restored service to most properties by early afternoon.
Landline services in some areas of North Warwickshire were also affected by the fire.
No-one was injured and the fire was not believed to be suspicious.