Ex-Derbyshire County Council chairman faces theft charges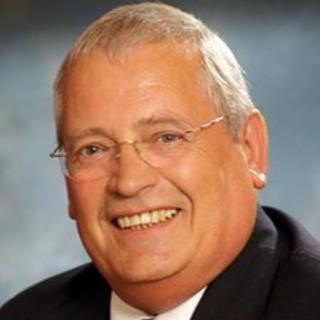 The former chairman of Derbyshire County Council is to be charged with three counts of theft following a police investigation into his expenses.
Robin Baldry, Conservative councillor for Buxton West, is accused of over-claiming more than £5,000 for mileage and councillor allowances.
Mr Baldry was interviewed by police in September after the matter came to light during a council audit review.
Police said he will be charged in court at a date "in the near future".
Mr Baldry was chairman of the county council from June 2009 to April 2011.
Kevin Parkinson, Conservative chief whip at Derbyshire County Council, said: "I can confirm that a member of our group received a summons on 23 December to appear at a future court hearing.
"That member remains under a previous notice of possible suspension and when I am aware of the outcome from that future date I'll be able to take further action accordingly."