Derbyshire man not guilty of revenge charges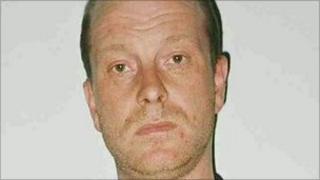 A Derbyshire man has been cleared of charges including soliciting to murder and revenge after the prosecution offered no evidence.
Mark Dyche, 41, who is serving life for the murder of Tania Moore, from Derbyshire, appeared at Nottingham Crown Court on Friday.
He was found not guilty of three charges of soliciting to murder Stella Moore, Willie Allen and Colin Colley, and one count of revenge.
Mr Dyche had denied all four charges.