Piel Island: Ferry skipper excited for island pub opening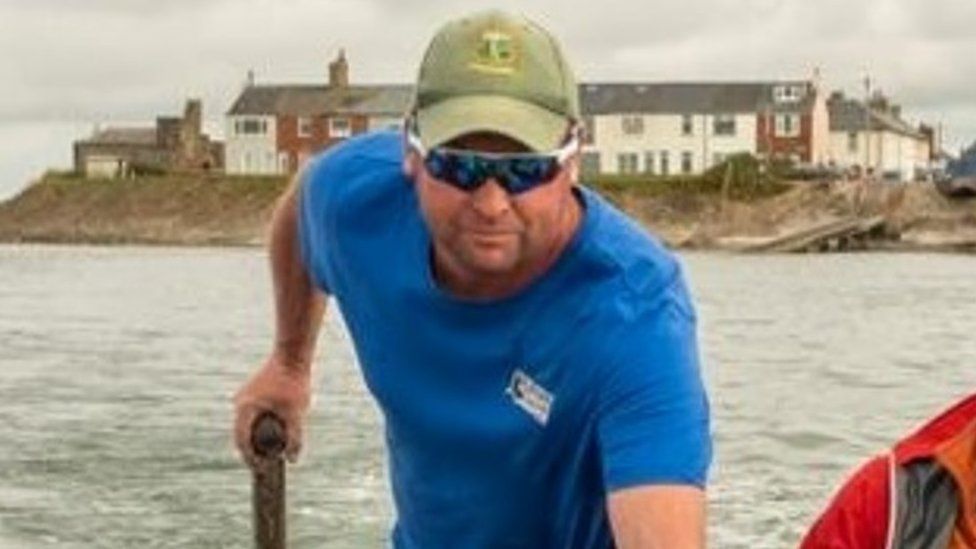 The skipper of an island ferry said he is excited at the reopening of an inn after the search for a new publican gained global attention.
Piel Island ferry captain Paul Wilcock said he hoped to be carrying lots of passengers to the island and its pub.
"I'm hoping for a good summer, taking lots of customers over."
He said Mr Sanderson was well-known locally and came across as a "nice and determined guy" who had some "really good plans for the pub going forward".
The search for a new King or Queen of Piel - the title bestowed on the landlord of the Ship Inn - attracted global interest, with news outlets in Canada and the USA among those to have taken on the story.
Councillor Bill McEwan said the council, which is the custodian of Piel Island, would be giving Mr Sanderson "100% backing".
Steph Cordon, the borough council's director of people and place, said: "He will start off just serving drinks and then he will go on to food.
"This is a childhood dream that he is realising."
Mr Sanderson previously said his appointment had been "wonderful and overwhelming" and he was "incredibly excited about the journey we're on in this very special place".