Carlisle sex offence teen jailed for illegal girl phone chats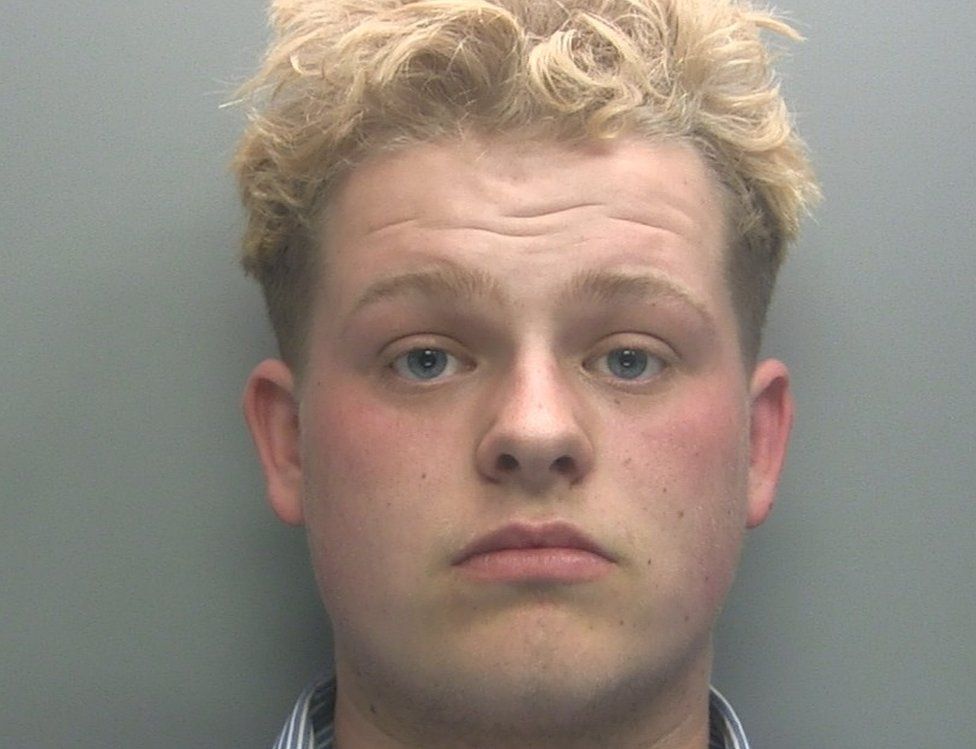 A "sneaky" 18-year-old who illegally contacted 14-year-old girls in breach of a sexual harm prevention order has been jailed for 20 months.
Tyler Alan Lockhart was banned from having an internet-accessible mobile phone or using social media after committing child sex crimes aged 13.
He used an illegally-held mobile phone to contact two girls, arranging to meet one during the coronavirus lockdown.
Lockhart admitted three breaches of the order at Carlisle Crown Court.
Last year when he was 17, Lockhart, latterly of Princes Court, Penrith, sent a string of non-sexual texts to a Lancashire-based 14-year-old girl whose concerned parents alerted police, the court heard.
While being investigated for that matter, in March this year, Lockhart turned 18 and used fake Facebook names as he identified, targeted and made a friend request to another 14-year-old girl.
He sent her "flattering" messages which the court heard were "verging on grooming" and he then pestered her to meet him.
After exchanging messages and photos on Snapchat, the pair did meet in her north Cumbria village in early April without her parents' knowledge and despite the country being in lockdown.
"During those messages he not only used different names but also different SIM cards and phones, no doubt in an attempt to hide what he was doing," prosecutor Antony Longworth said.
Lockhart was later found by police hiding in the loft of his mother's Carlisle home.‬
Recorder Katherine Pierpoint described the breaches as "serious and persistent" and his behaviour as "sneaky".
A new sexual harm prevention order was also imposed which now bans Lockhart from having any unsupervised contact or communication with under-16s.
Related Internet Links
The BBC is not responsible for the content of external sites.