Fund boss dismisses claims he tried to 'harm' Stobart Group airport owner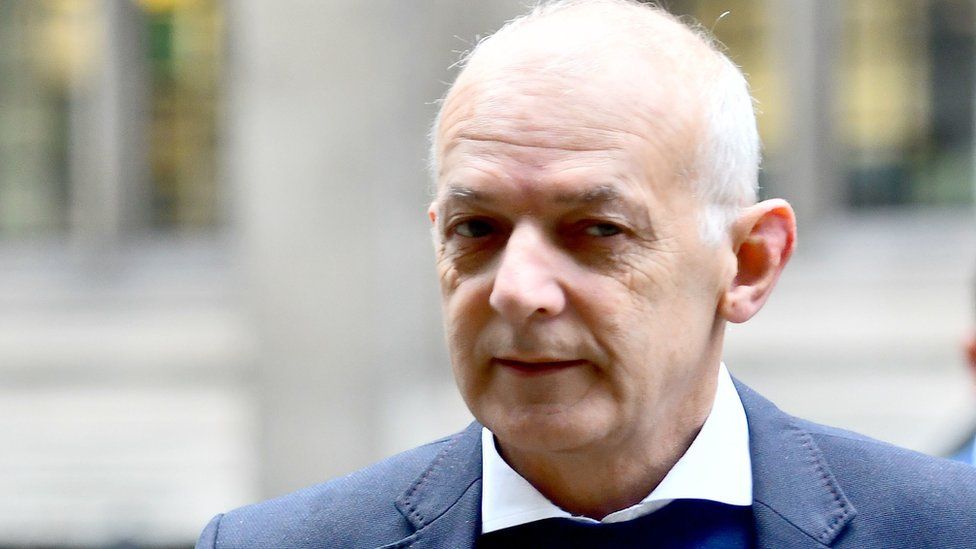 An investment fund boss has dismissed as "unfounded" claims he tried to "injure" the Stobart Group.
Neil Woodford said allegations that he conspired with the firm's ex-chief executive Andrew Tinkler were untrue as his clients invested in the company.
Mr Tinkler was sacked by the firm which owns Carlisle airport for alleged breach of contract in June.
Stobart Group is suing him in the High Court for conspiring to harm the business. He denies the claims.
Mr Tinkler, who was chief executive for 10 years, is accused of conspiring with other businessmen to harm the company's interests.
Bosses at the Stobart Group, which began life when founder Eddie Stobart went into business as an agricultural contractor in Hesket Newmarket, Cumbria, during the 1960s, have sued Mr Tinkler.
The hearing was told the group claims Mr Tinkler was lawfully dismissed, but he claims he was removed for no good reason, and has counter-claimed.
In a written witness statement Mr Woodford, founder of Woodford Investment Management, said: "I am shocked that Stobart has chosen to make allegations that I was a party to a 'conspiracy' to use 'unlawful means' to 'injure the company'.
"Those allegations are untrue.
"Why I would want to 'injure' Stobart, in which I have chosen to invest my investors' funds, is never explained.
"I owe duties to the funds I manage, and it is in the best interests of these funds for Stobart to be as successful as possible."
He added that, in his view, Mr Tinkler was the "entrepreneurial brains" behind Stobart.
Stobart Group, which is worth more than £800m, is separate from the road transport firm Eddie Stobart Logistics.
Related Internet Links
The BBC is not responsible for the content of external sites.