No books loaned from Barrow Island library in a year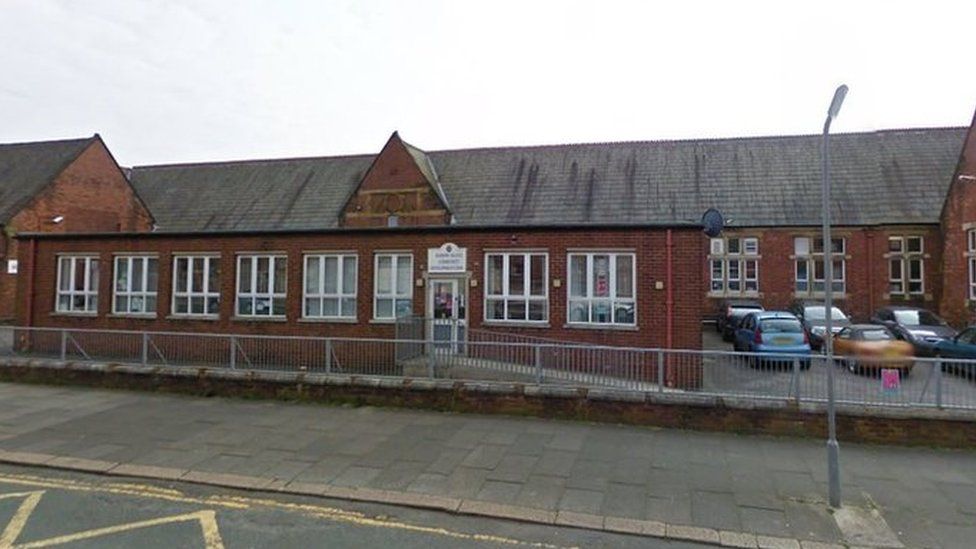 Not a single book has been taken out of a pop-up library in the last year.
Eighteen books were technically "checked out" at the library on Barrow Island, Cumbria, but they were by IT staff making sure the machine worked.
Barrow Local Committee was told the library had sporadic opening hours.
There is now a plan to get library staff out and about in the community more, providing story sessions for children, author visits and reading groups.
Cumbria County Council installed the library at Barrow Island Primary School.
Tracey Ingham, the council's area support manager for Barrow, told the committee a different approach was needed.
She said: "The proposal is to move away from the static library in the school and do more outreach."
The area's libraries as a whole were used by 844 adults and 538 young people in two months.
Councillors also agreed to invest £5,400 in Barrow Central Library for "autism-friendly" services for children and adults.
Related Internet Links
The BBC is not responsible for the content of external sites.