Ex-Stobart boss denies improperly taking £5m in expenses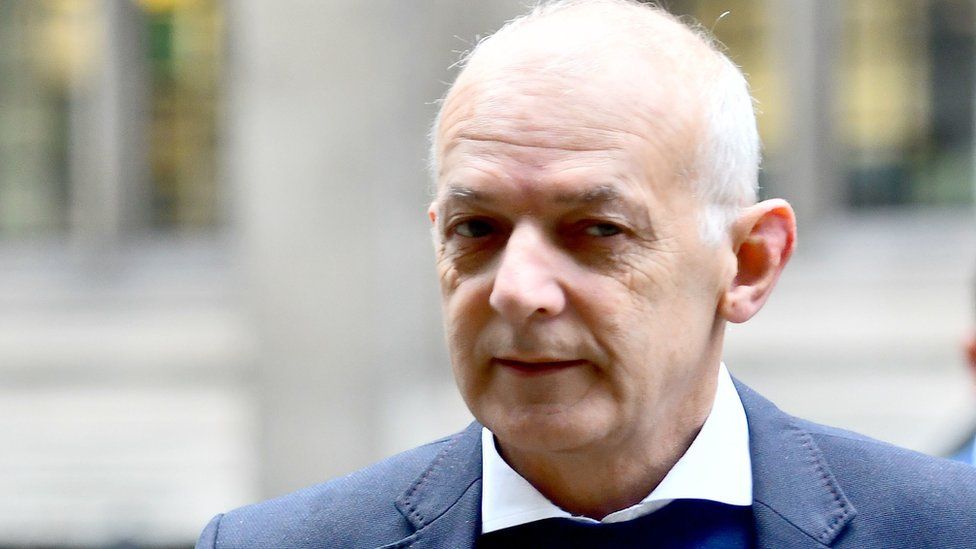 The former boss of the Stobart Group has denied improperly taking £5m of "so-called expenses" amid court claims he had his "own interests at heart".
Andrew Tinkler was sacked as chief executive at the firm, which owns Carlisle and Southend airports, for alleged breach of contract in June.
The High Court heard he was trying to oust chairman Iain Ferguson.
The court is considering whether Mr Tinkler - who denies any wrongdoing - was lawfully dismissed.
The hearing was told Mr Tinkler, who was chief executive for 10 years, conspired with other businessmen to harm the company's interests.
John Taylor QC, who leads Mr Tinkler's legal team, told Judge Jonathan Russen there was "no proper basis" for conspiracy allegations made by Stobart bosses.
He said allegations that Mr Tinkler had taken £5m of "so-called expenses" from the company in breach of fiduciary duties should "never have been brought".
He added that claims of "excessive or unnecessary" helicopter use were made to provide "lurid headlines" in newspapers.
Lawyers representing the Stobart Group told the court that board members had earlier this year learned Mr Tinkler had been talking to shareholders and "briefing against the board".
They claimed Mr Tinkler had used the words: "Either Mr Ferguson or me."
Lawyers said he had spoken of having concerns about Mr Ferguson's chairmanship and being worried the group was going "off-strategy".
Richard Leiper QC, for the Stobart Group, said: "The company would say this is a man who truly has his own interests at heart."
Mr Tinkler claims he was removed for no good reason, and has counter-claimed.
Stobart Group, which is worth more than £800m, is separate from the road transport firm Eddie Stobart Logistics.
The trial is expected to last two weeks.
Related Internet Links
The BBC is not responsible for the content of external sites.