Disruption warning ahead of five-evening road works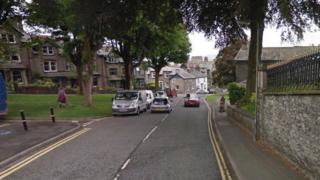 A five-evening project to resurface a busy Kendal road will be noisy, the county council has warned.
Sections of the C5048 Beast Banks from All Hallows Lane to Greenside will be closed each evening starting from Sunday, Cumbria County Council said.
A spokesman for the council said the machinery would be noisy but should be completed by around 00:30 BST each day.
He added that the work was essential because the route had deteriorated so badly.