Maryport woman charged over Workington care home neglect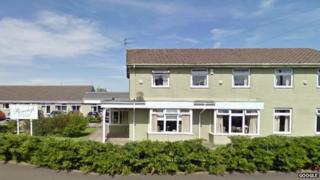 A woman has been charged over allegations an 81-year-old woman was ill treated at a Workington care home.
Phillipa Mary Hodgson, 21, of John Street in Maryport, has been charged with the ill treatment and neglect while working at Rosecroft Residential Home in January.
Cumbria Police said she has been charged under Section 44 of the Mental Capacity Act 2005.
She will appear before West Cumbria magistrates on 3 July.
A spokesman for the home said: "Rosecroft has cooperated fully with the police investigation and will continue to do so.
"We are disappointed to have found out about this charge from newspaper reports but we cannot comment on this case further due to the ongoing legal process.
"However, Rosecroft remains committed to the highest standards of care and all staff at Rosecroft continue to give their dedicated support and care to our residents."