Beacon Edge Nursing Home staff face neglect charges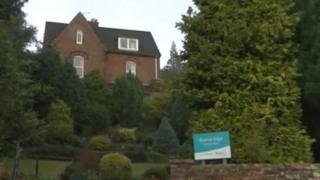 Two women and a man have been charged with the neglect and mistreatment of residents at a Cumbrian nursing home.
Chevonne Benson, 22, William Bowman, 21, and Claire Strong, 20, all of Penrith, are accused of neglecting residents at Beacon Edge Nursing Home.
Mr Bowman, of Bowscar, has also been charged with sexually assaulting a resident, Cumbria Police said.
The three have been bailed and will appear at Carlisle Magistrates' Court on 7 February.
Mr Bowman has been charged with 10 counts of ill treatment and neglect of residents; Ms Benson, of Roman Road, has been charged with seven counts of the same charge and Ms Strong, of Clifton, with three counts.