Roger Bainbridge search: Helicopter joins Greek island hunt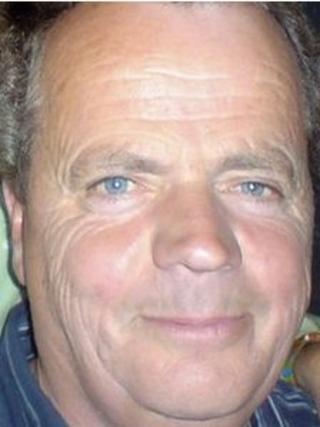 A helicopter with infra-red equipment has been scouring a Greek island in the search for a missing man from Cumbria.
Roger Bainbridge from Kendal has not been since since he took a day-trip boat for Antipaxos on Thursday.
The 67-year-old failed to return to his sister's home on the nearby island of Paxos, where he had been staying.
A search of the two-square-mile (5 sq km) island by local people and police failed to find any trace of him and a helicopter was despatched from Athens.
His son Iain Bainbridge said: "We've got nothing but praise for the locals and the Greek police but we just wonder now whether it is time for some further UK assistance in this case.
"It was Thursday when he was last sighted, and although my father is very fit, he's 67 and time is of the essence."
A Foreign and Commonwealth Office spokesman said: "A British national is missing on an island near Corfu and we are providing consular assistance".