Thousands tackle Total Warrior Challenge at Shap Abbey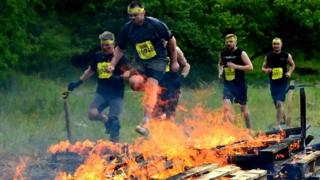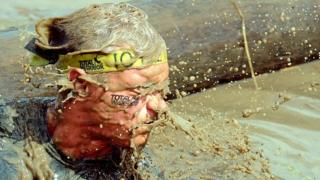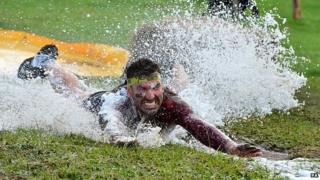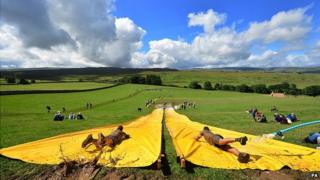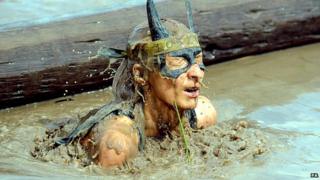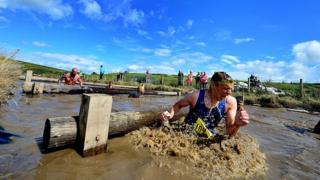 About 5,000 competitors jumped through flames and battled with other obstacles in a 10 mile endurance test in Cumbria.
The Total Warrior 10 Mile Challenge included features such as the Human BBQ and Peaks of Pain creating a test of strength, stamina and agility.
The weekend event at Shap Abbey called on those taking part to overcome rugged terrain, five river crossings and up to 25 specially designed obstacles.
Organisers said the event created a "great personal test" for competitors.