Derrick Bird victim Isaac Dixon's memorial tree vandalised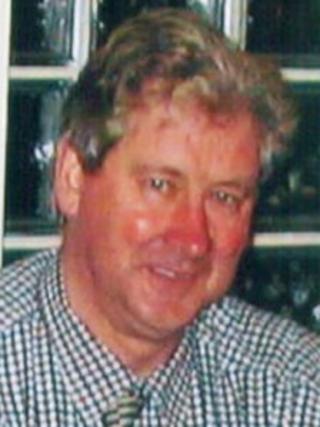 A cherry tree sapling planted in memory of a victim of Derrick Bird's gun rampage has been vandalised.
The tree had been planted alongside a bench, near a skate park on Wyndham Terrace, Egremont, in memory of Isaac "Spike" Dixon.
All but one of the sapling's branches were torn off and the stem was broken, sometime between 17 and 18 March.
A police spokesman said the damage was "disgusting" considering why it was planted.
Gunman Bird, 52, shot dead 12 people and injured 11 more, during a rampage that started in Frizington, on the morning of 2 June 2010.
The rampage ended when Bird took his own life, close to the village of Boot.