Nine-pupil Welton school near Carlisle to close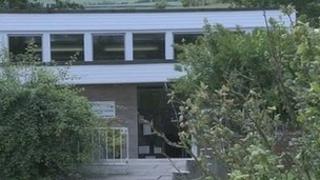 A school in Cumbria with nine pupils on the roll will close at the end of the year, council chiefs have decided.
The county council said Welton School near Carlisle could no longer provide a "high standard" of education and confirmed it would shut on 31 December.
The authority said pupils had already been found alternative school places.
A Cumbria County Council spokesman said pupil numbers had been expected to fall further and keeping the school open was not "financially viable".
The council began a consultation into the closure plan in September with the views of staff, parents, governors and pupils sought.
Councillor Duncan Fairbairn, Cabinet Member for Schools and Learning, said: "It is unfortunate that a final decision has had to be taken to close Welton School.
"The general consensus locally has been that the school would be unable to provide the high standards of education it had in the past and given the circumstances with the number of pupils falling so low, closure was the only feasible option."