Date set for inquest into Derrick Bird killings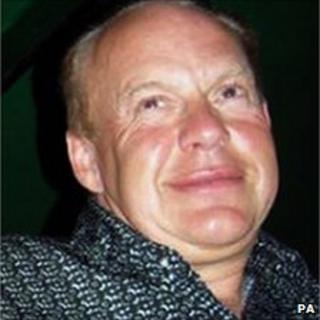 Inquests into the deaths of victims of Cumbrian gun killer Derrick Bird are to be held in March, police have said.
Taxi driver Bird, 52, went on a shooting rampage as he drove around west Cumbria on 2 June last year, before shooting himself.
He killed 12 people, including his twin brother David, and wounded 11 others.
HM Coroner for North and West Cumbria David Roberts will hold the joint inquests in Workington from 1 March. They are expected to last six weeks.
An independent review into the shootings recommended changes to national firearms licensing.
The killings were Britain's worst mass shootings since the events of Dunblane when gunman Thomas Hamilton killed 16 schoolchildren and their teacher in 1996.