Ronald Mowbray stabbed wife Anne 49 times at Studley home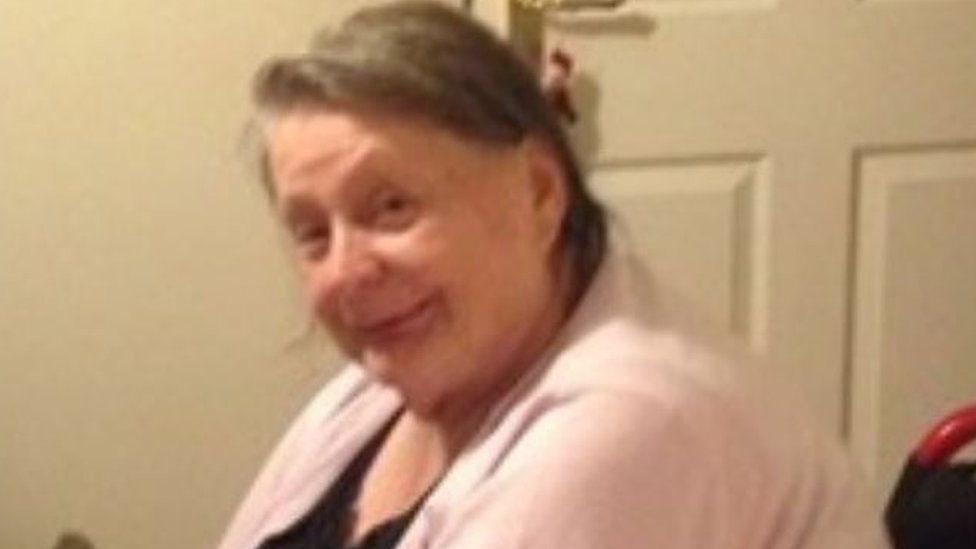 A man stabbed his vulnerable wife 49 times while she slept at their home, a coroner has said.
He died in prison in April 2020, while awaiting trial.
In a report, Warwickshire coroner Sean McGovern said Mr Mowbray, a devout Jehovah's Witness, had told a congregation member he planned to kill his wife.
However, Warwickshire Police said it had not received a report about any threat made to Mrs Mowbray before her death.
A report by the Prisons and Probation Ombudsman said Mr Mowbray, 82, who was in custody at HMP Hewell, had dementia and was frail.
He died in hospital from natural causes brought about by a lack of nourishment, congestive cardiac failure and an irregular heartbeat, it said.
Warwickshire Police said its investigation into the death of Mrs Mowbray had been completed.
The Christian Congregation of Jehovah's Witnesses (CCJW), of which the couple were members of locally, has been asked by the coroner to take action to implement a safeguarding policy in a bid to protect vulnerable adults.
At the inquest last month, it was accepted the organisation has no policy which, Mr McGovern said, meant there was a risk of future deaths.
Mrs Mowbray was actively involved with her local congregation for several decades and described as "gentle, down to earth and a loyal friend", the CCJW said.
Jehovah's Witnesses take a genuine, personal interest in the welfare of all in the congregation and as their health declined, many "did all they reasonably could to help the Mowbrays," it said.
"It was impossible for anyone to foresee or conceive that the lives of this couple, who had been married for over 60 years, would end in the tragic circumstances they did," the spokesperson added.
The CCJW told BBC News it would be "premature and unethical" to comment on the coroner's report until it had made a full response to him ahead of the deadline on 21 June.
A domestic homicide review is being prepared and will released in due course, Warwickshire County Council said.
Related Internet Links
The BBC is not responsible for the content of external sites.